330 Home Park Avenue
Unit A – 2 Bedroom 1 Baths
     This is a super 2 bedroom 1 bath unit just across the street from Georgia Tech campus (one of two completely separate units in the house). It's in a convenient yet safe location with plenty of off-street parking, one block from campus and directly adjacent to the Georgia Tech family housing and one block from Midtown Community church. Multiple shuttles stop directly in front of the house. It's also close enough to campus to reach the campus wireless internet zone! This unit has 10 ft ceilings, hardwood floors, a fireplace and includes a washer and dryer. The living room which has the fireplace was converted to a bedroom but can be converted back so it can be used as either a one bedroom one bath apartment with living room or a two bed one bath with no living room. It's great for Georgia Tech and Georgia State students!
<![if !vml]>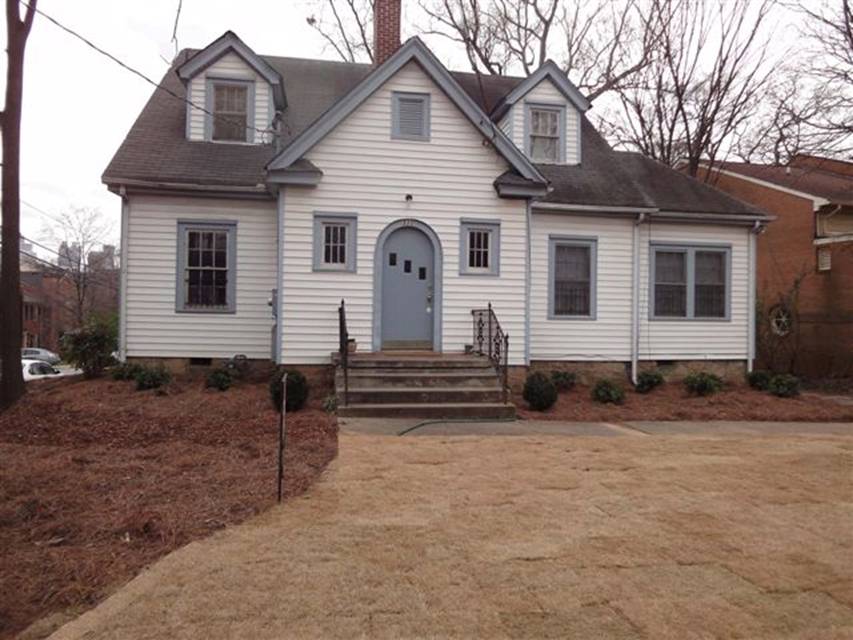 <![endif]>
Spacious historic house with 10ft ceilings, hardwood floors
Entry into Unit A is through front door into Foyer and then door on left.
<![if !vml]>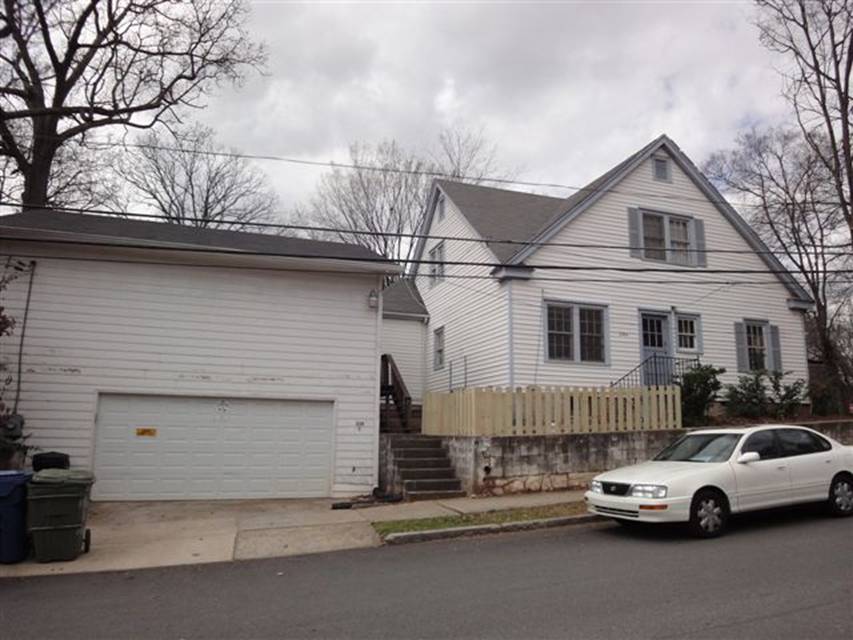 <![endif]>
Side entrance to Unit A
<![if !vml]>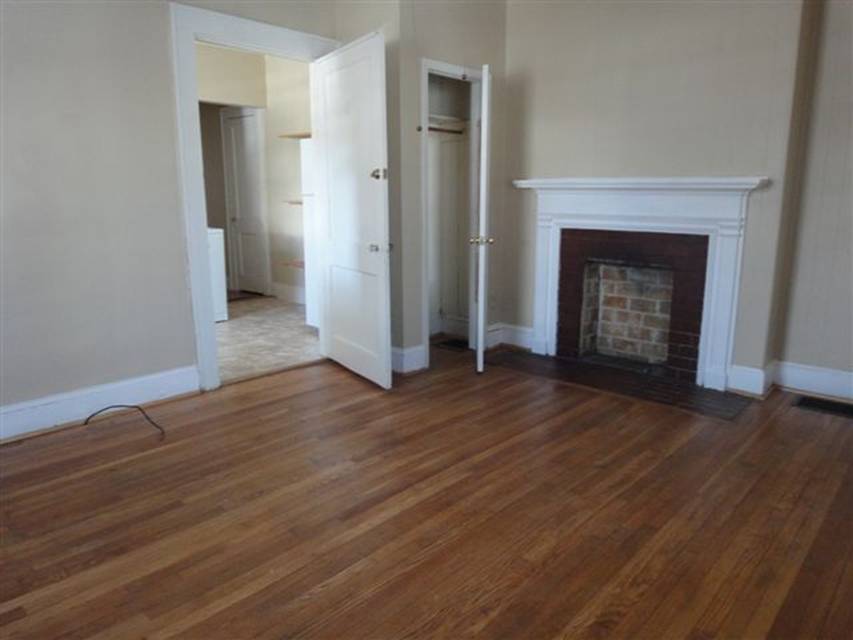 <![endif]>
Living Room or Bedroom #2
<![if !vml]>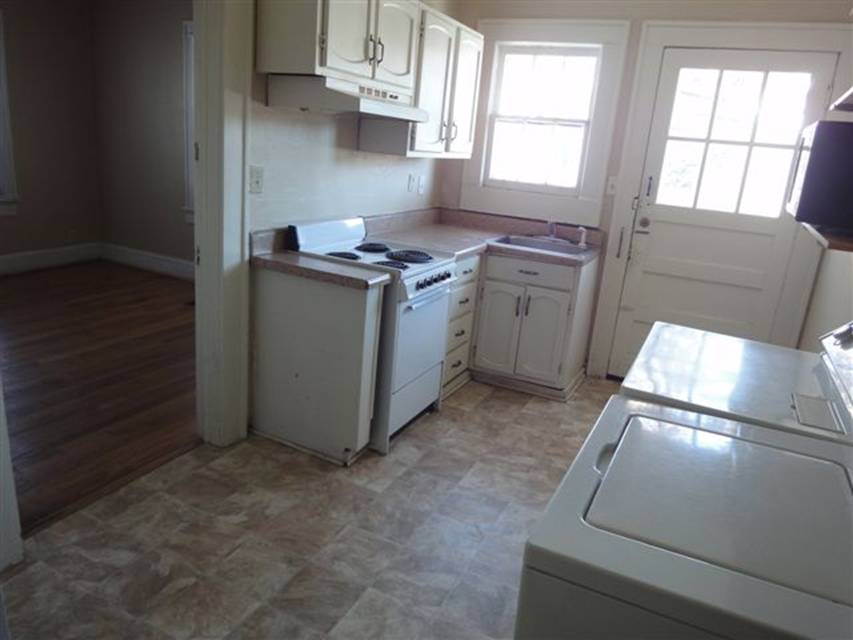 <![endif]>
Kitchen includes washer and dryer
<![if !vml]>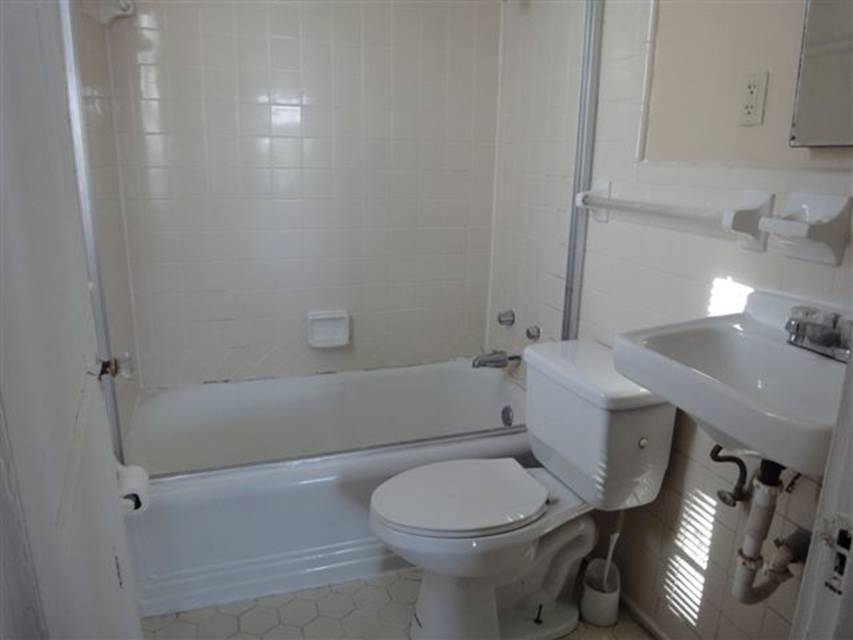 <![endif]>
Bathroom with tub and shower
<![if !vml]>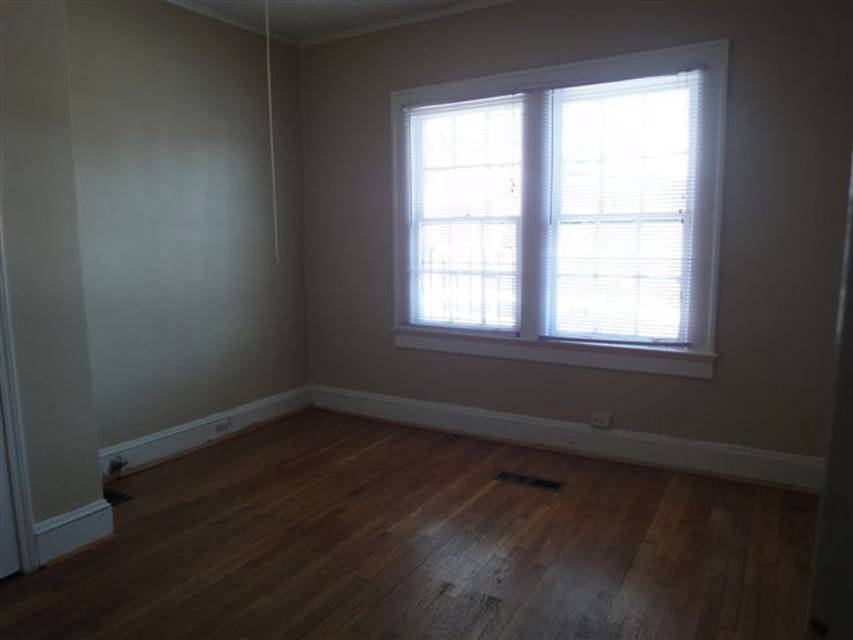 <![endif]>
Bedroom #1
<![if !vml]>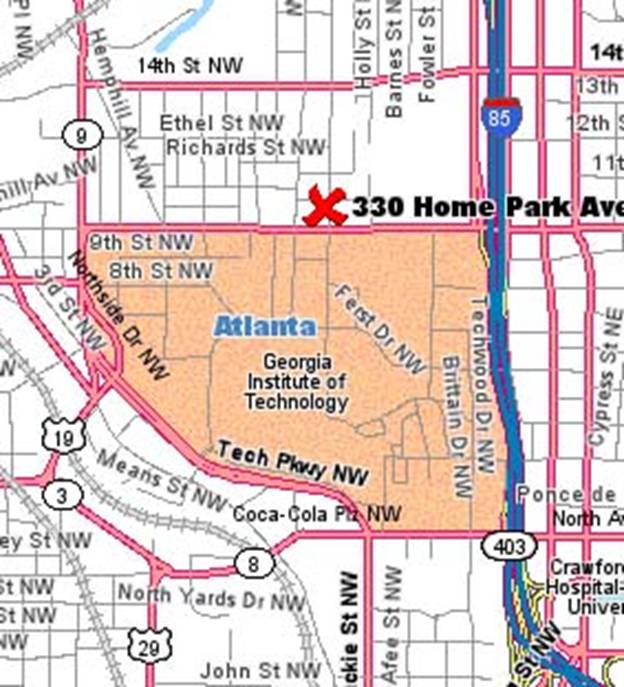 <![endif]>
Super convenient and safe location – one block from campus &
within campus wireless Internet zone.
<![if !vml]>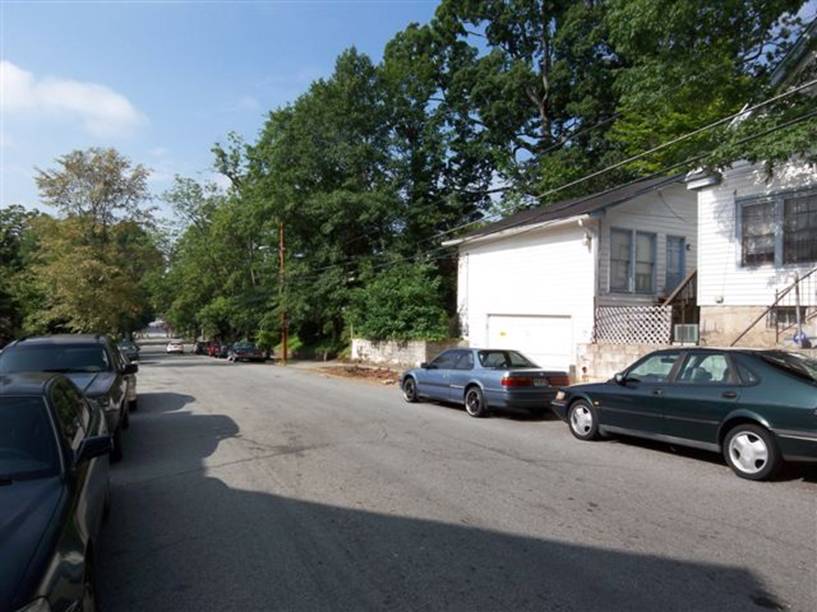 <![endif]>
A view of Georgia Tech campus just down the street
Contact: Jeffrey Alan
Phone: (404) 808-9421